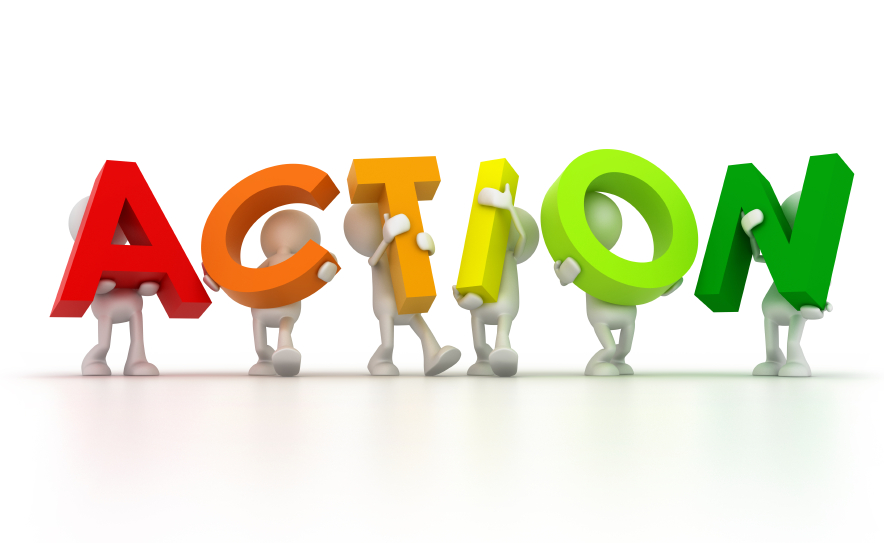 The action of making the best or most effective use of a situation or resource.
You are operating fine, buthow can you do better ?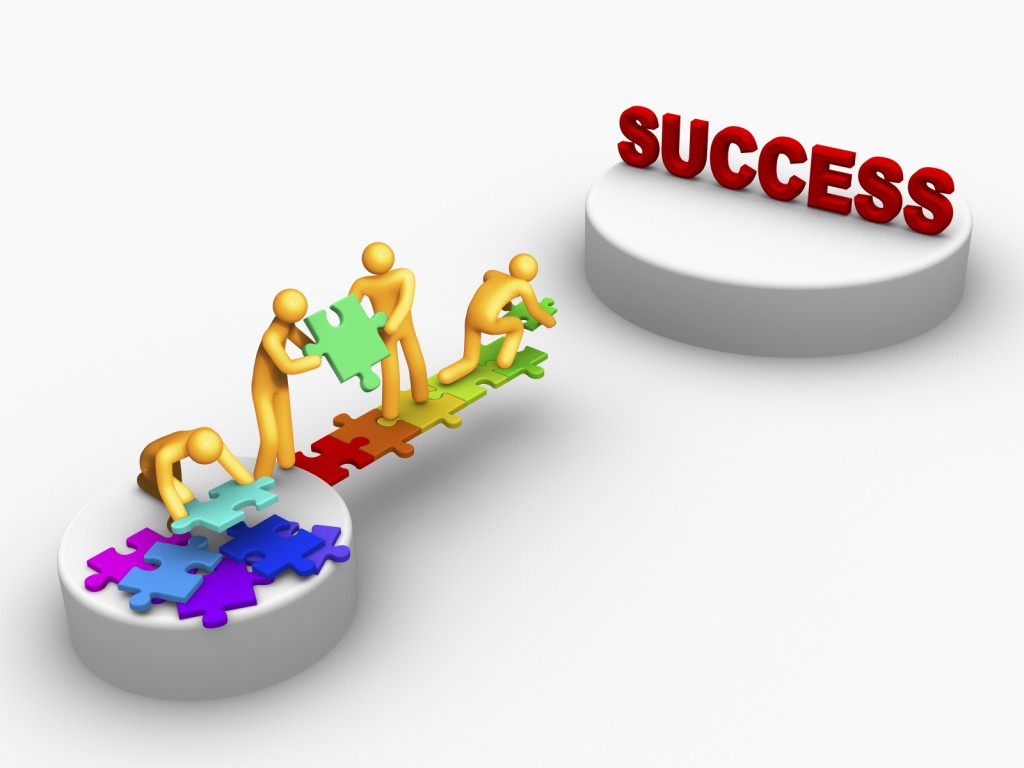 Relating to the identification of long-term or overall aims and interests and the means to achieve them.
Is the Business Model still aligned with reality?
Which strategy should your company adopt :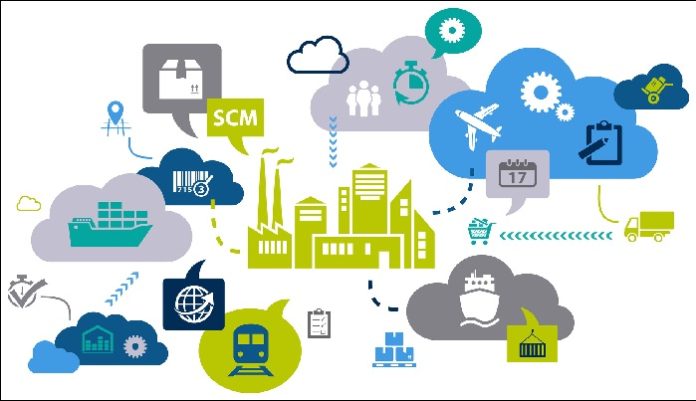 The sequence of processes involved in the production and distribution of a commodity.
Management of Processes and Flows
Starts with a FinPlan
Which gives birth to a Budget
The budget needs to be actualised with Forecasts
The Forecasts then provide the information to the S&OP
Now we know what we are selling, when and at which prices.
We then can elaborate a corresponding production (and/or procurement) planning and create a stocks' management.  Henceforth, inbound, inter-site and outbound distribution (to the client) can be organised.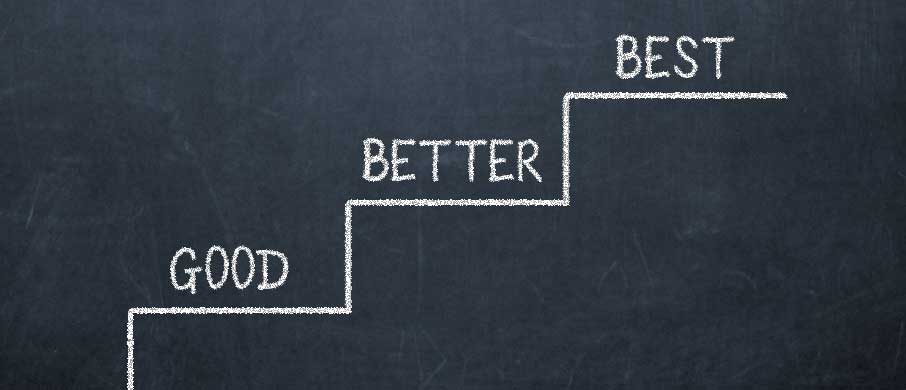 The quality of being outstanding or extremely good.
Relating to the functioning and activities of an organization, or to customer expectations.
To satisfy Clients and create a Workforce which can identify itself with the company